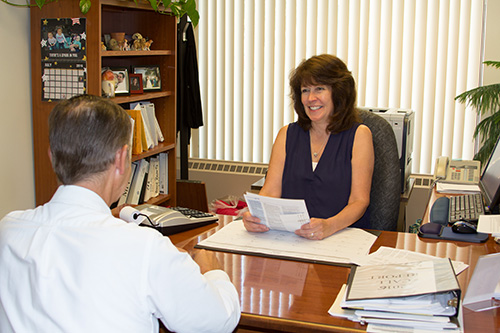 Gouverneur Savings and Loan offers a wide selection of consumer loans to meet the credit needs of our customers.  Whether it is for purchasing a car, car repairs, education expenses, home improvements, purchasing a recreational vehicle, a boat, or a camper, we have the loan to meet your needs.
We also offer passbook loans so you may borrow against your own funds while you continue to receive interest on your deposit account.
Competitive rates
Terms that will meet your needs
Local decision-making and processing
Quick turn-around time
Loan decisions are made locally.
Complete, sign and return the application to your local Branch.
Consumer Loan Application
Firefox users please download the fillable pdf file and open with your pdf document viewer.
Personal Loans
5-year maximum term
Secured and unsecured
Consolidation of debt 100% secured loan
Home Improvement Loans
Unsecured requires 90% of the work to be proved by work orders, materials, etc.
Secured maximum loan amount is $10,000, must be 100% secured
Automobile and Motorcycle Loans
Rates based on credit score, term and year of vehicle
May require 10% down payment and/or sales tax
Camper and Boat Loans
Rates based on term, year of camper or boat
Maximum term 120 months
Recreational Vehicles
Rate based on year of vehicle and term
Terms of 24 to 60 months